Why do I always get A2A'd to for me irrelevant questions like these is beyond me. Scene: A lovely summer day at a cafe on outside seating. Gf wanted to meet .
We sat down and she told me that she was coming to the realization that she is gay and has been dreading telling me. We talked about it for a few hours, she .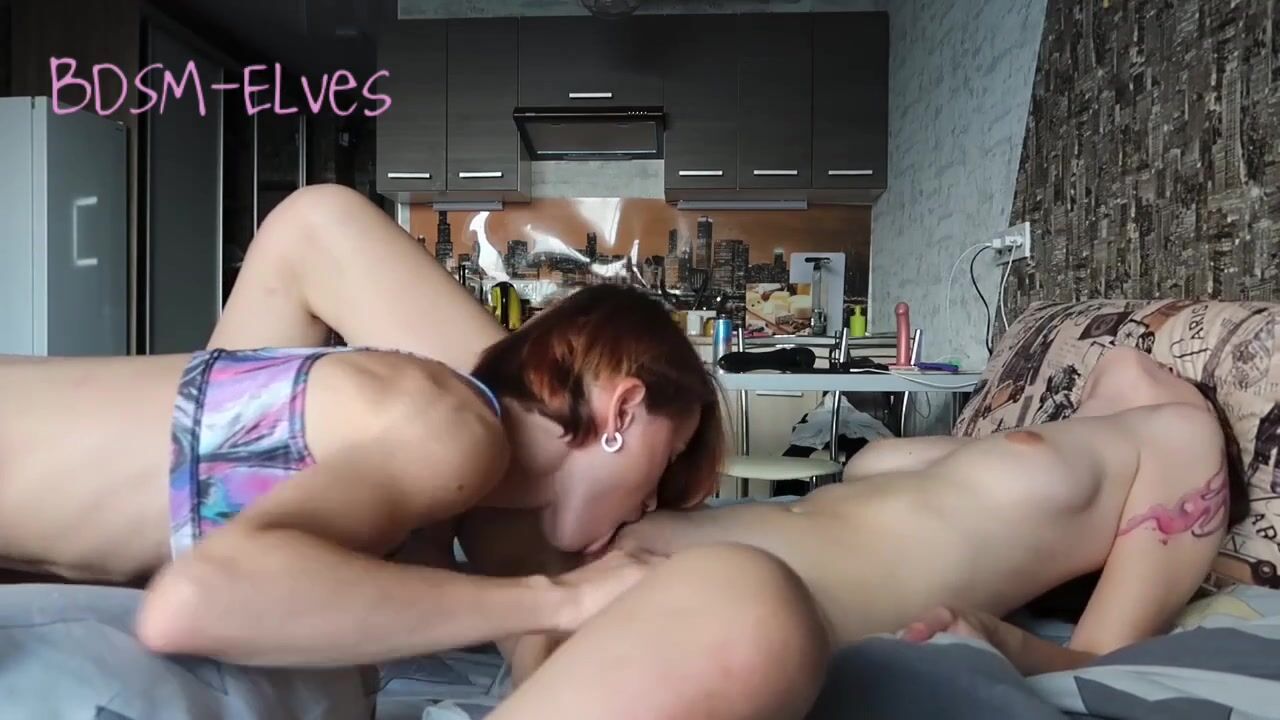 When I ask if she's still attracted to me, she gets an attitude like it's a stupid question. She's told me numerous stories of being cheated on in the past and I could .