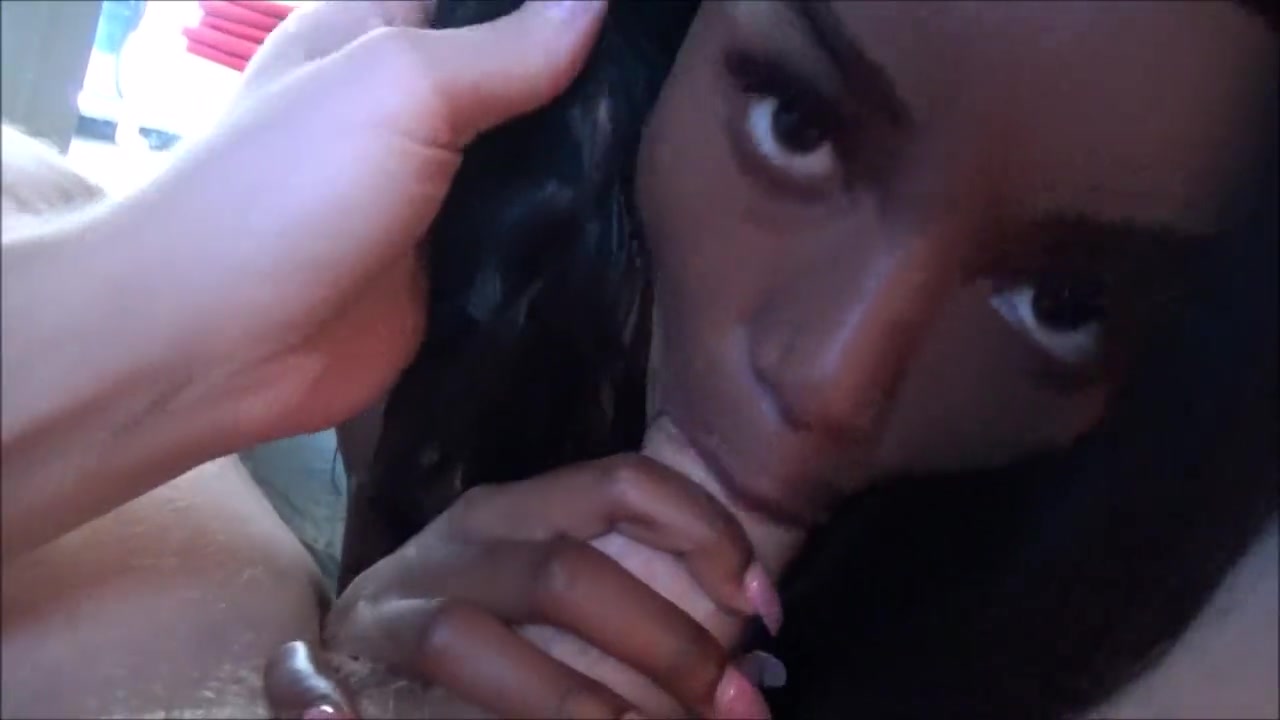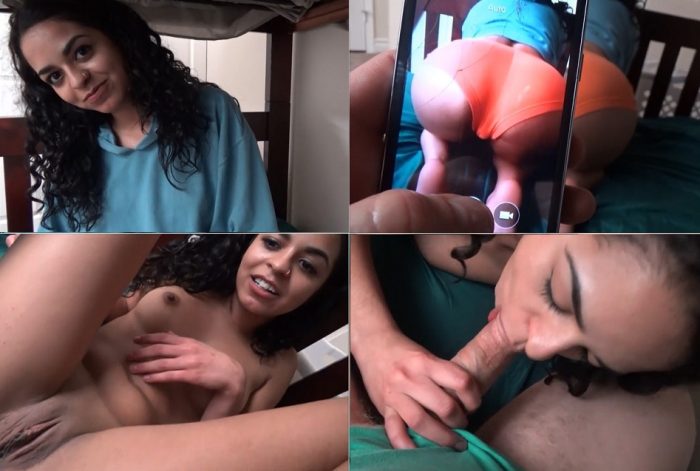 Photo of Therapy for Children, Teens & Young Adults, Art Therapist I am a Licensed Marriage and Family Therapist providing psychotherapy to individuals.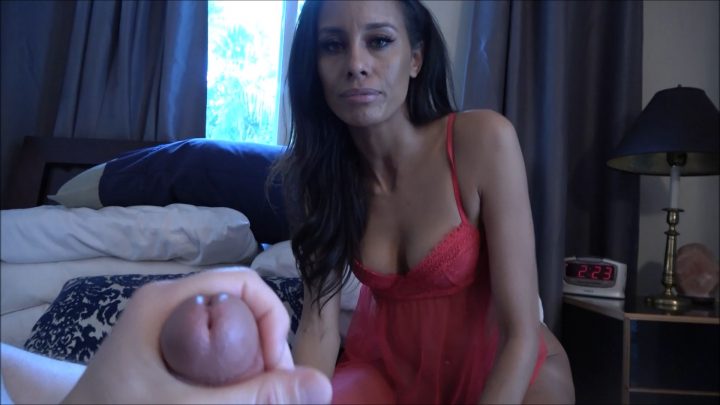 Utilizing individual, family, and couples psychotherapy I help people uncover patterns that may be holding them back. Together we work towards implementing.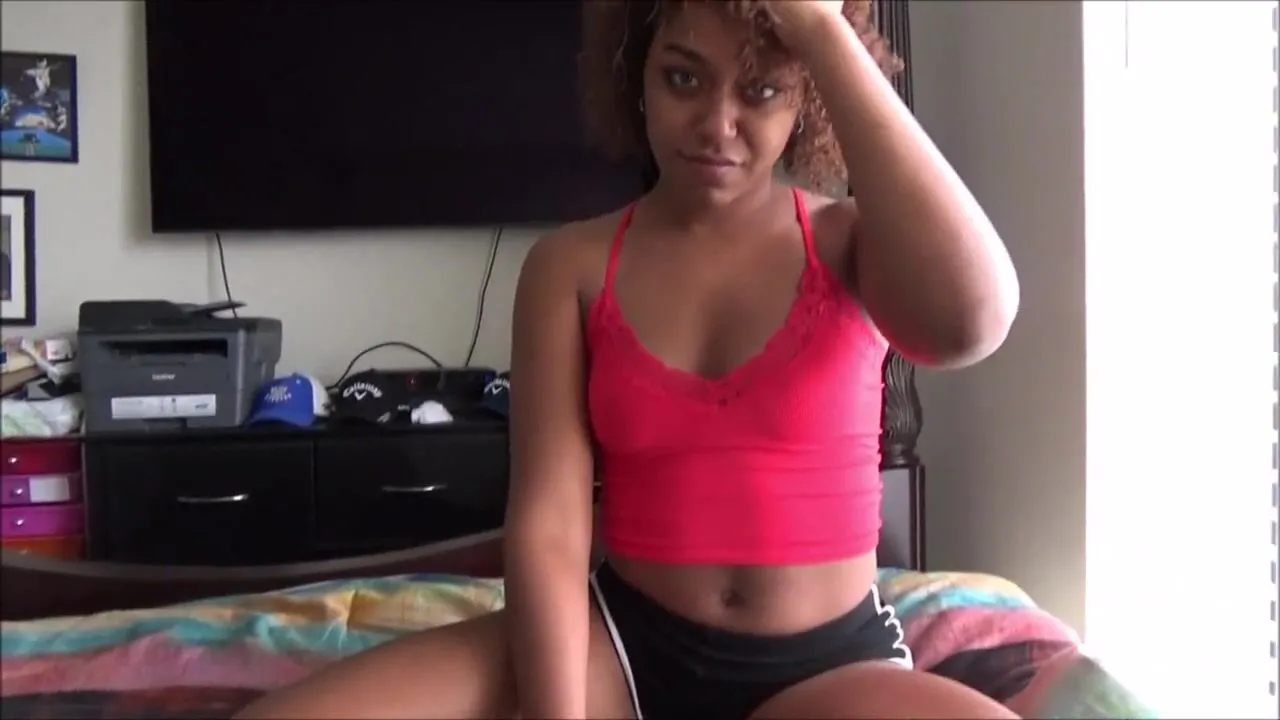 I work specifically with children, adolescents, teens, adults, families, and couples. I have been an elementary school counselor for 6 years and have a wide range.
My work has equally been with children, teens, and adults, addressing a wide array of concerns including anxiety, grief and loss, trauma and abuse, family and.